Nillkin Samsung Galaxy S21 Nature TPU Case
Nillkin Nature Series TPU case for Samsung Galaxy S21 Ultra (S21 Ultra 5G)

Made by an injection molding process from environmentally friendly non-toxic TPU materials, the Nillkin Nature case has a silky smooth and ultra-thin feel. The case has a translucent and glittering nature with a frosted texture on the side that prevents slipping. Complete with a transparent frosted logo, the design reflects the taste of the user.
The fame and environmentally-friendly texture help retain the original style of the smartphone.

Transparent, thin and soft
Almost complete transparency coupled with light and thin materials fits well around the phone retaining the original beauty of the device while offering all-round protection.

Unique design.
The frosted covering of the volume keys prevents scratches and offers integrated dust plug experience.

Anti-slip protection
The presence of anti-skid strips on both sides increases the friction and provides a comfortable and secure grip.

Precision cutouts
Ports, sensors and cameras are accurately cut out ensuring that the device does not need to be removed from the case in order to operate.

Easy fit
The soft texture of the case makes it easy to put on and remove.

Flexibility and reliable protection
The case offers all-round protection while fitting snugly around the smartphone preventing scratches and damage from bumps.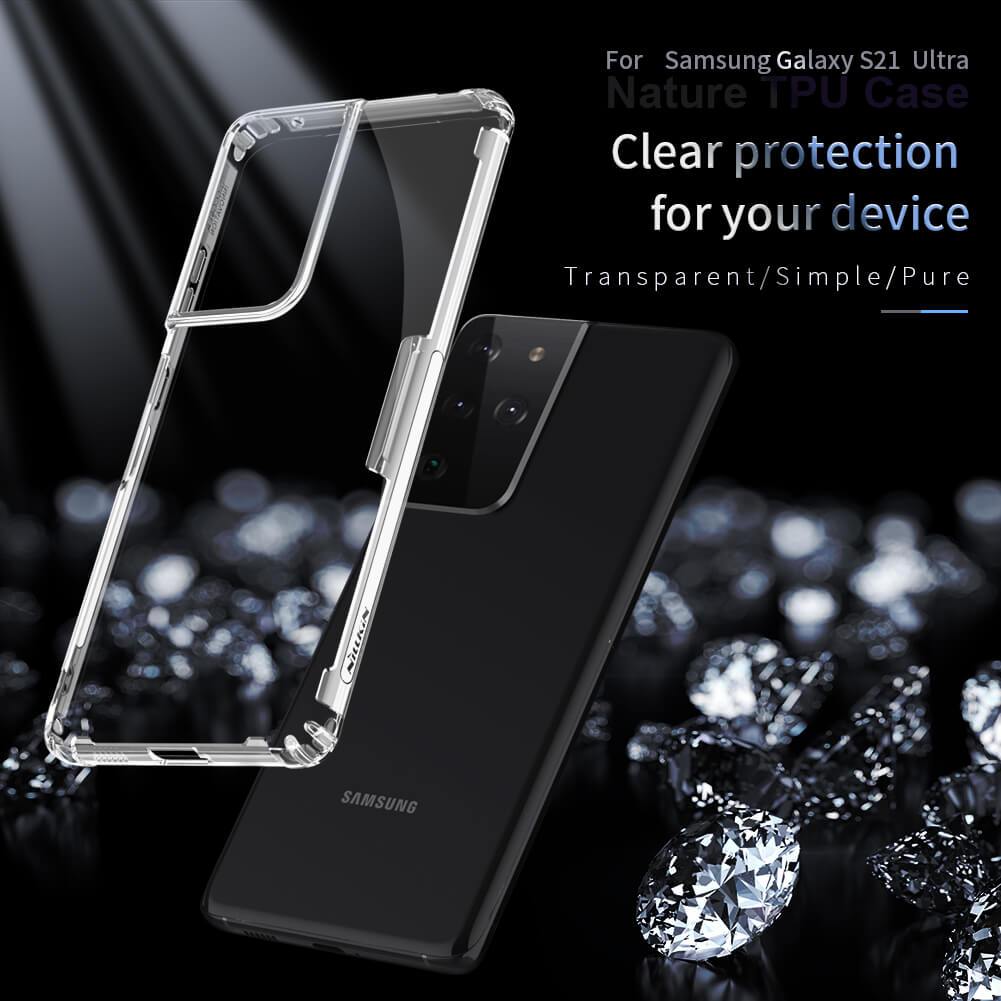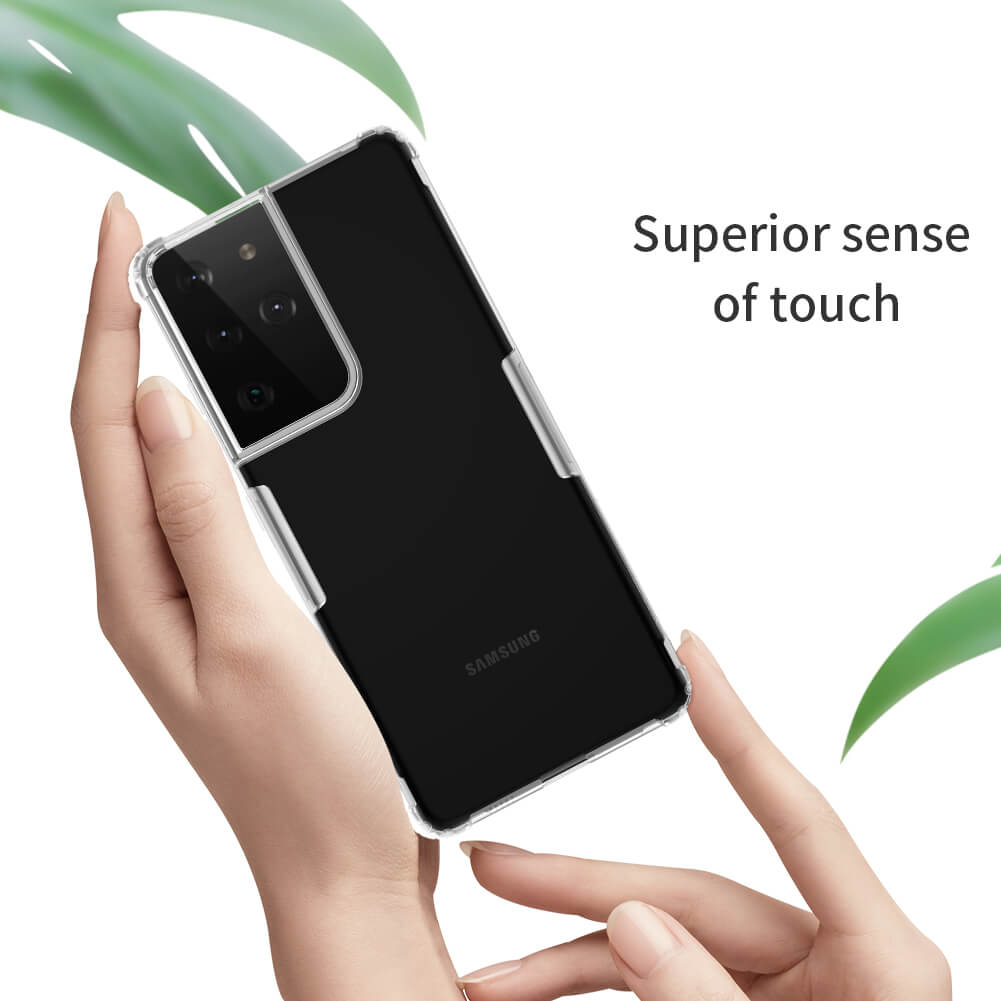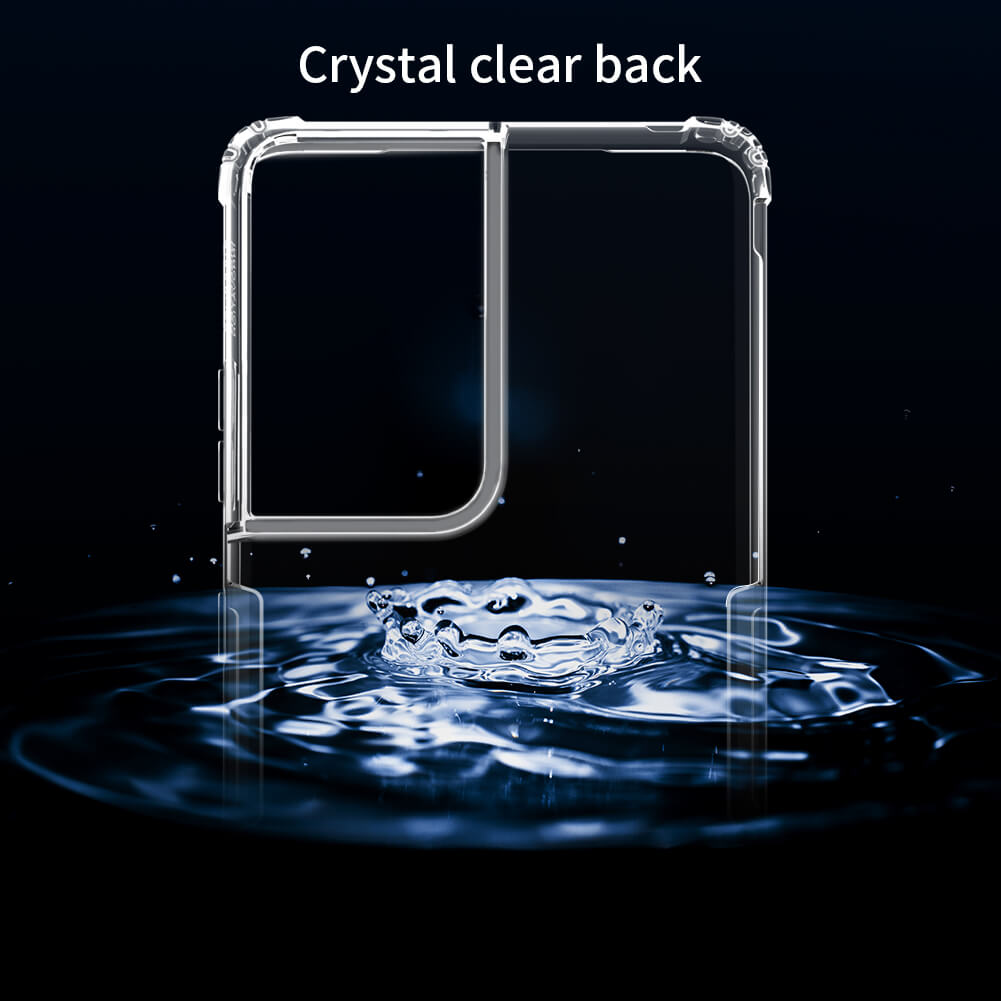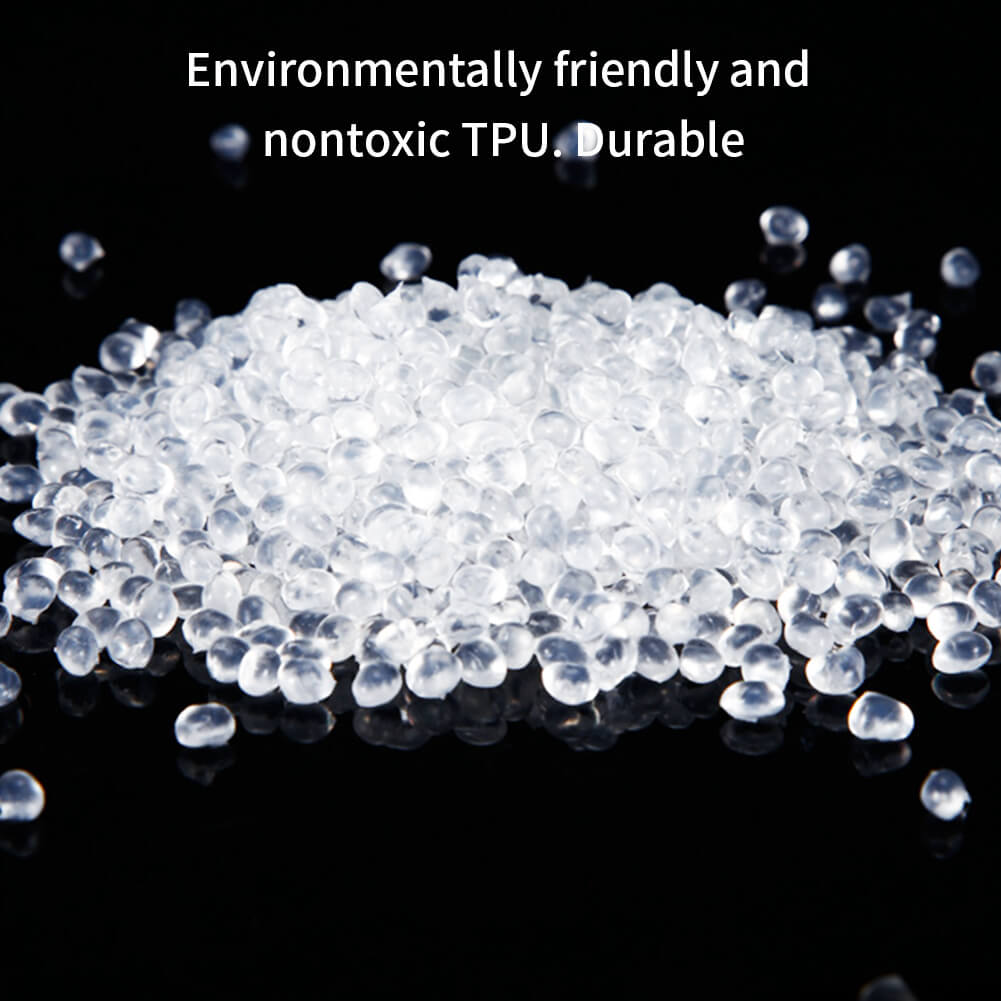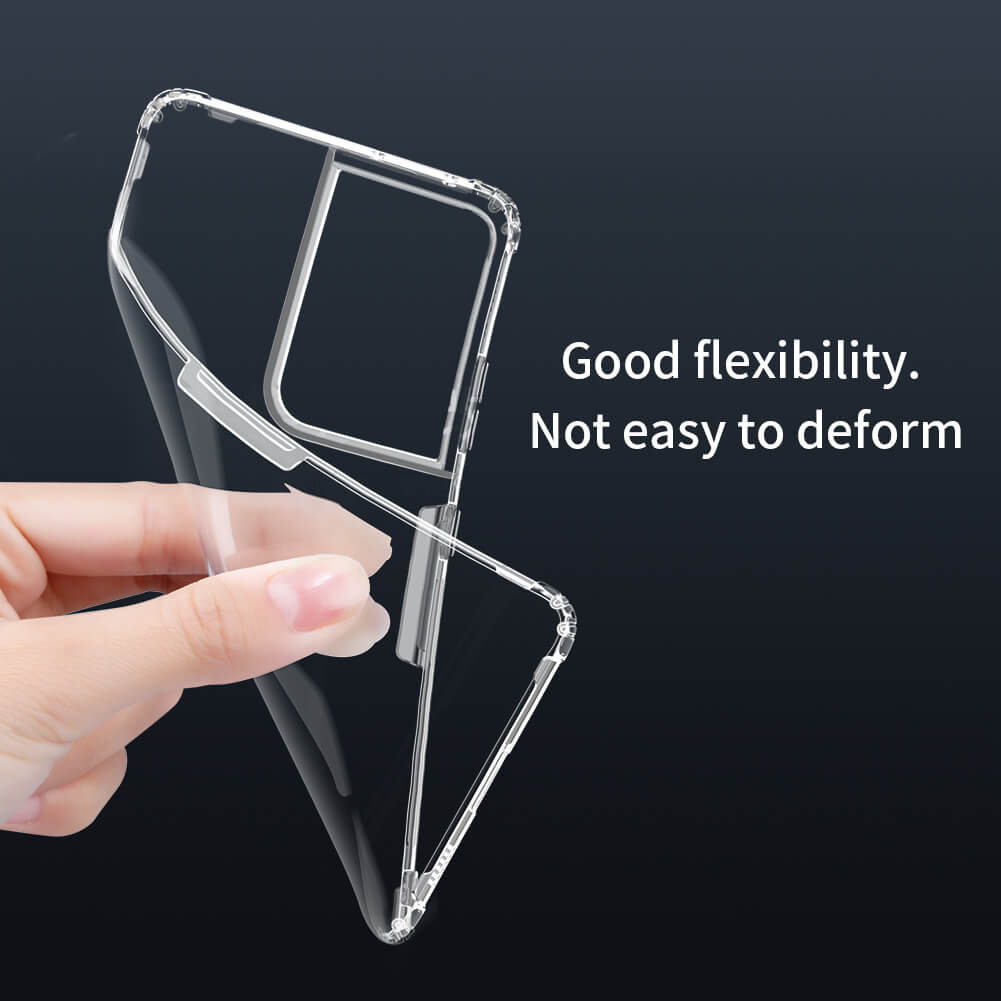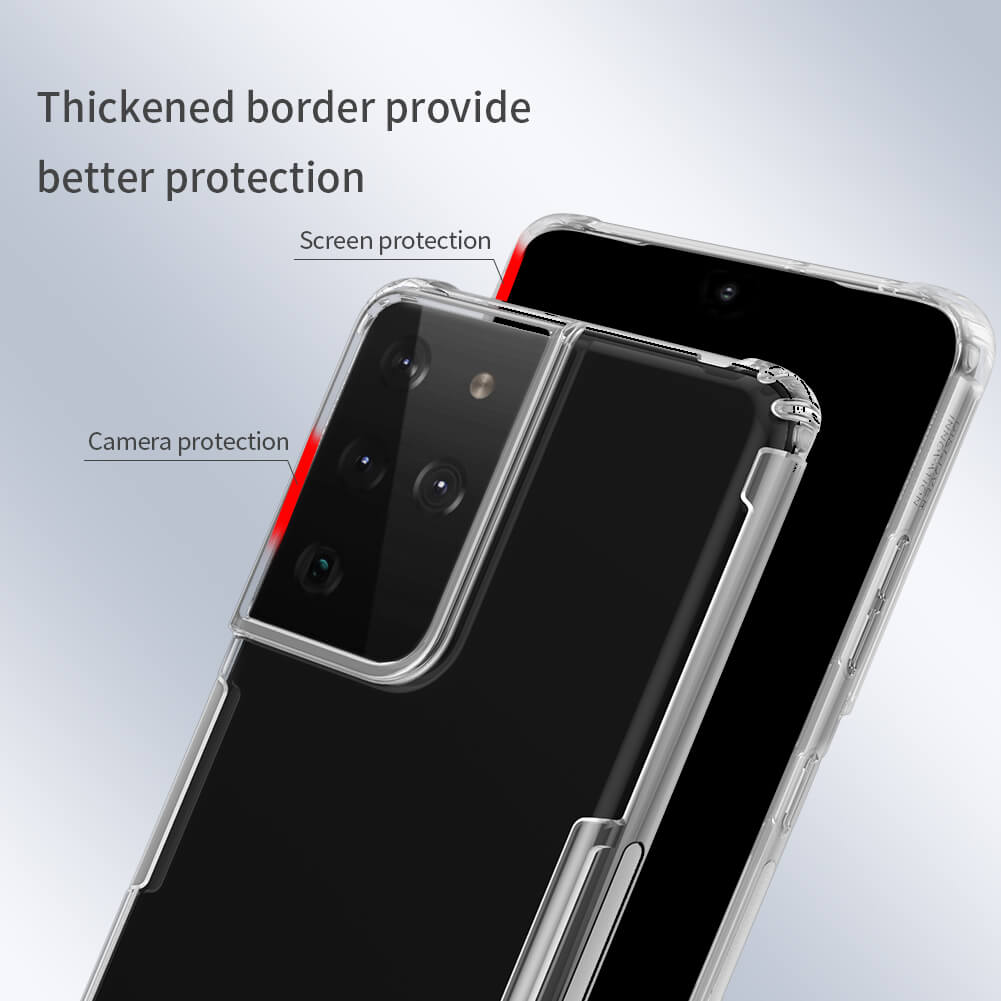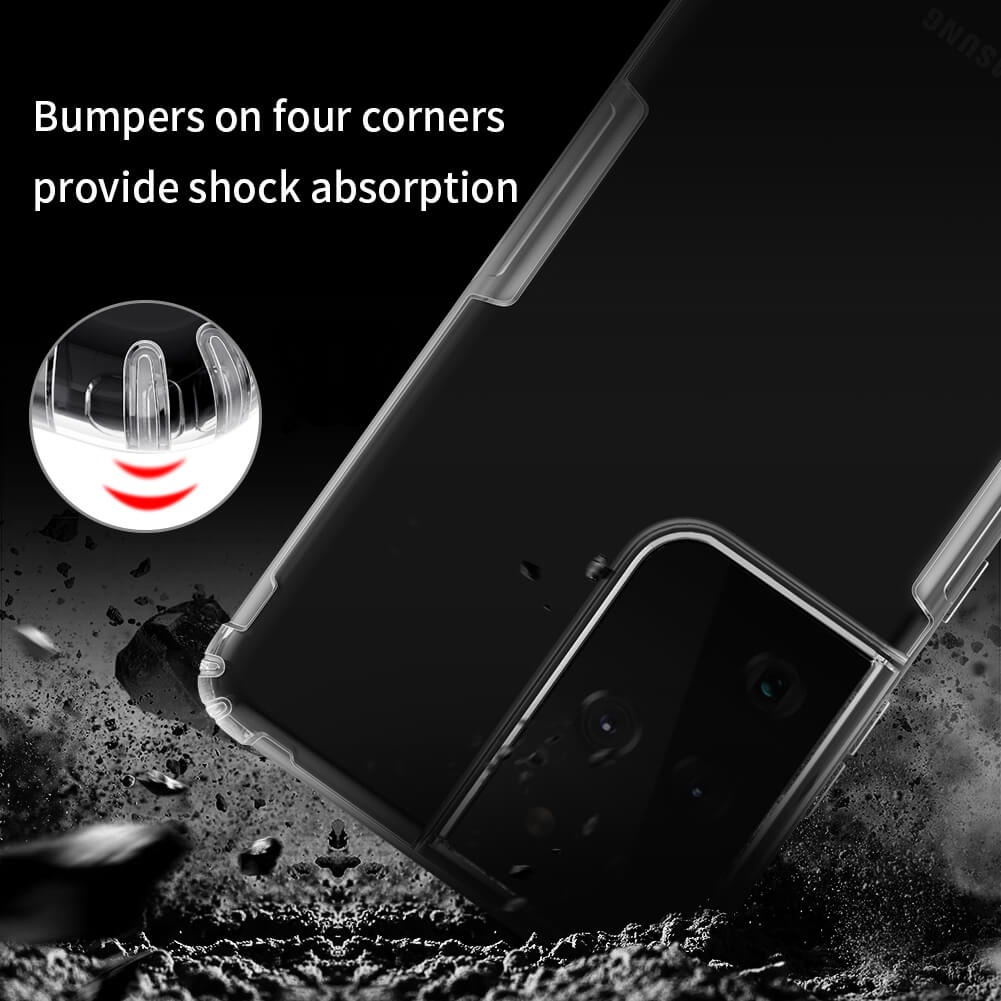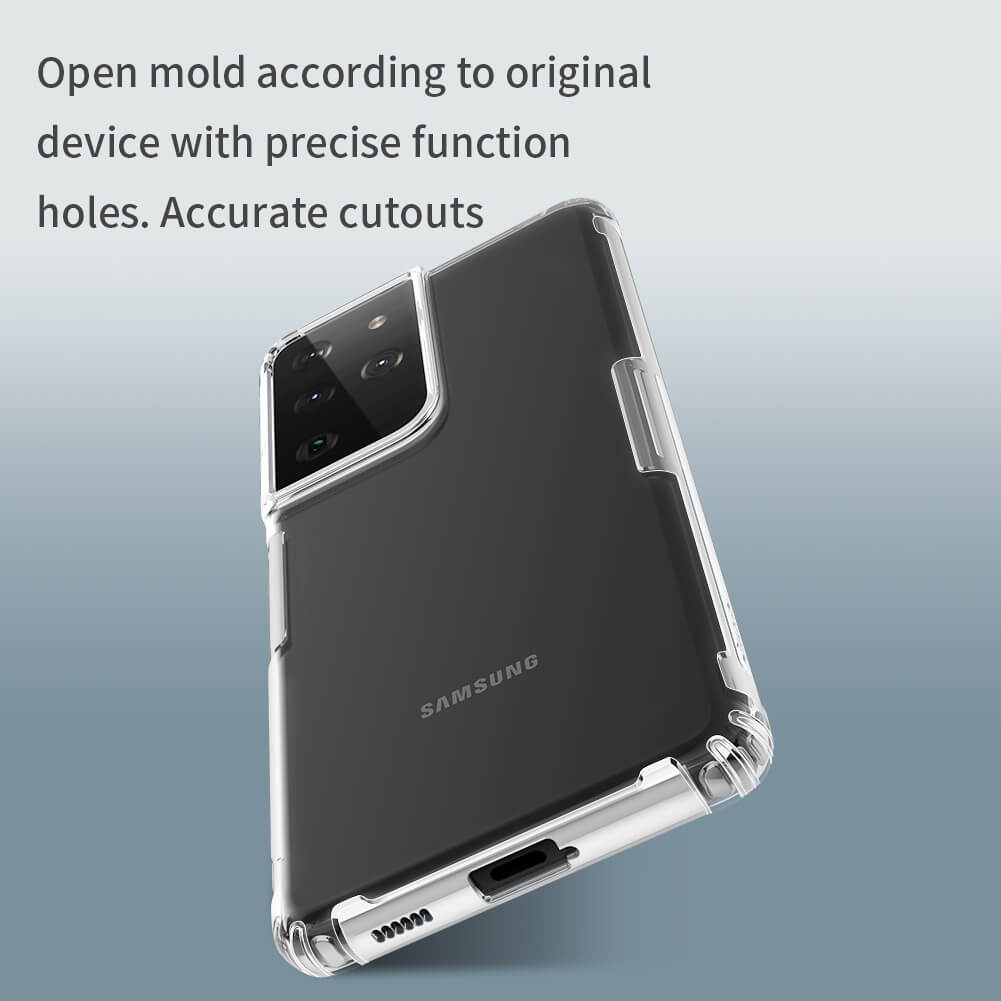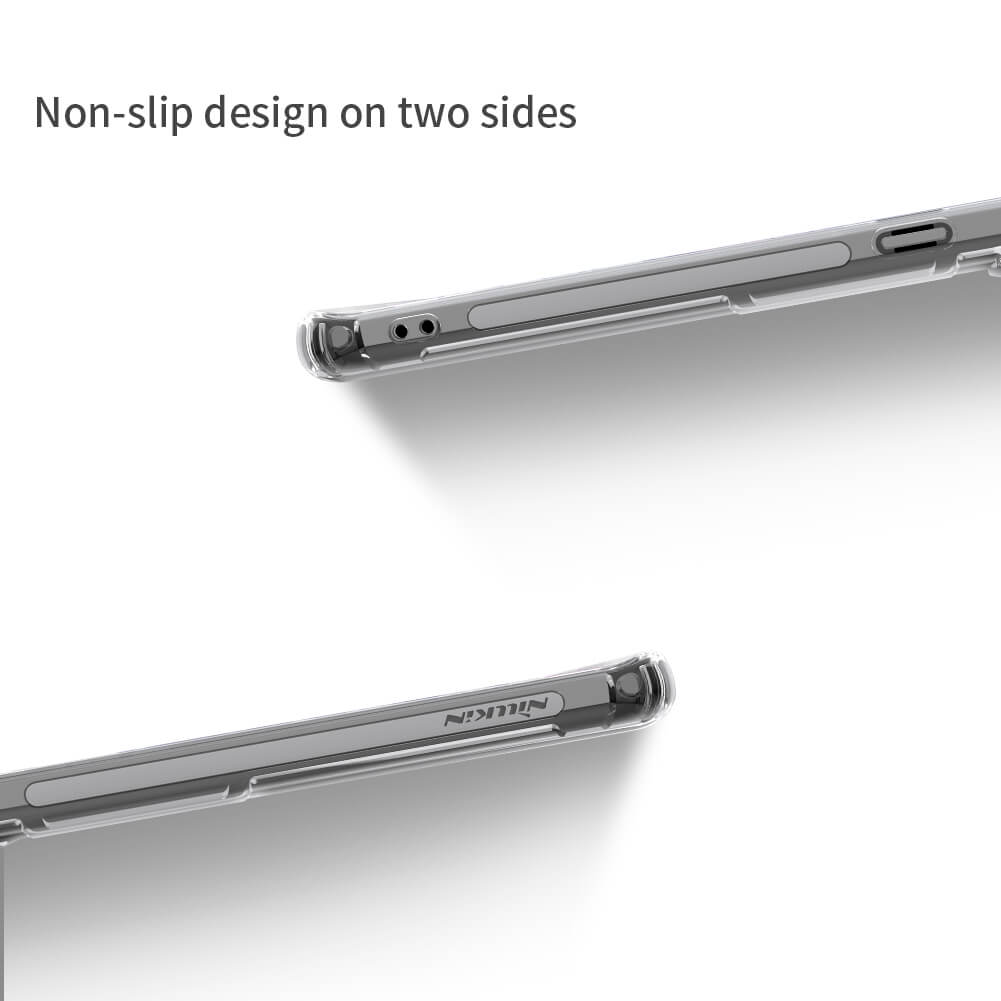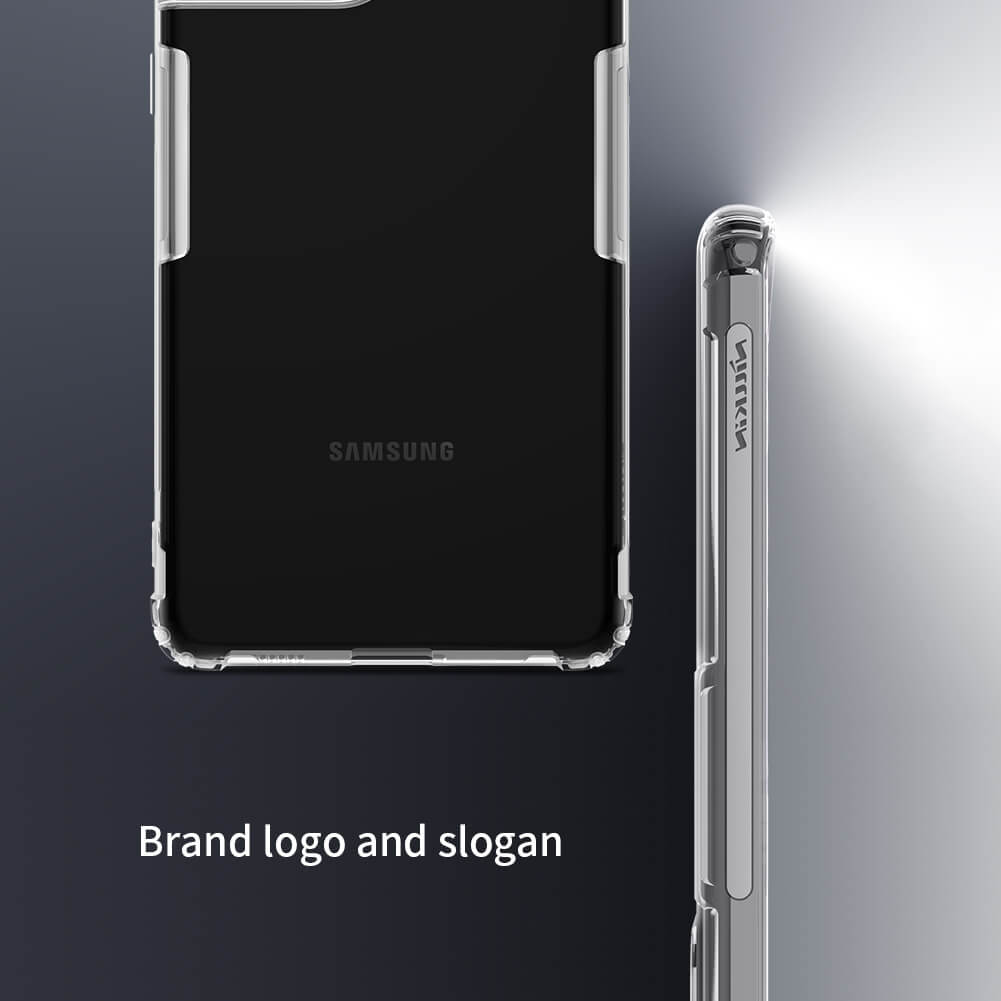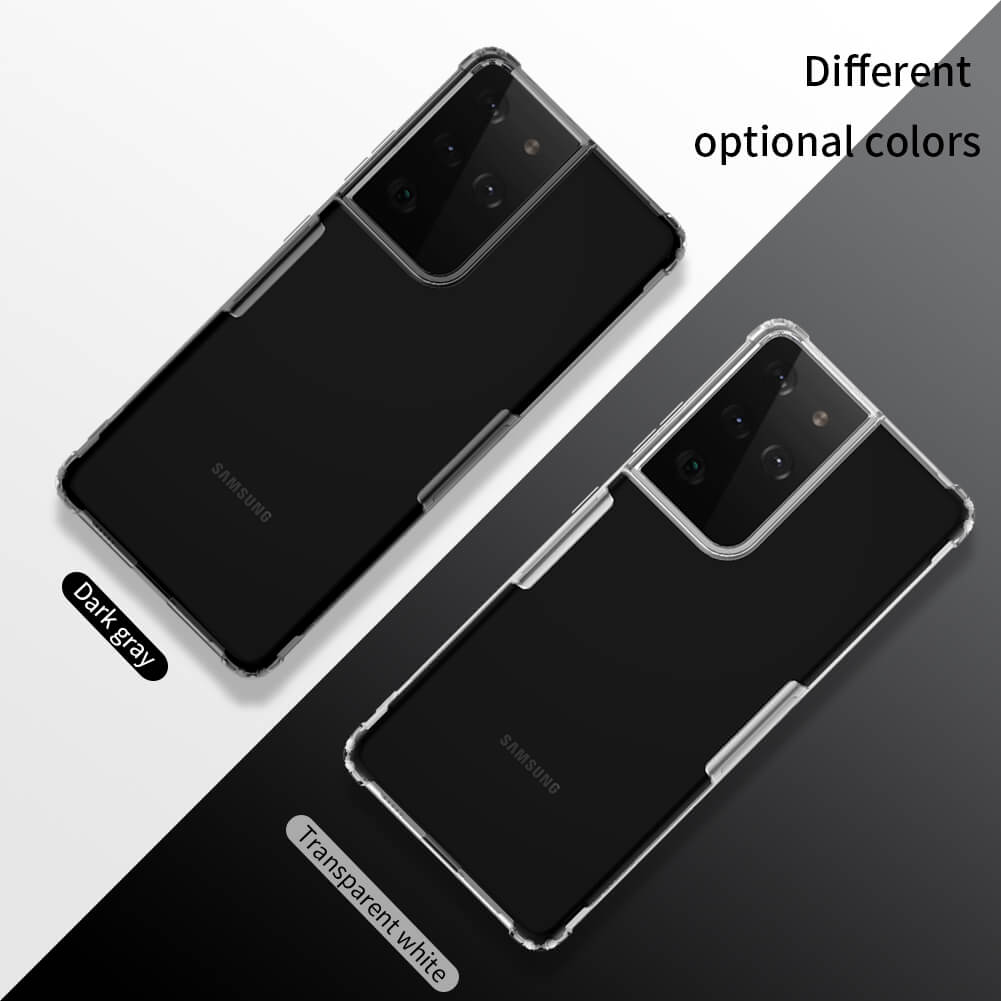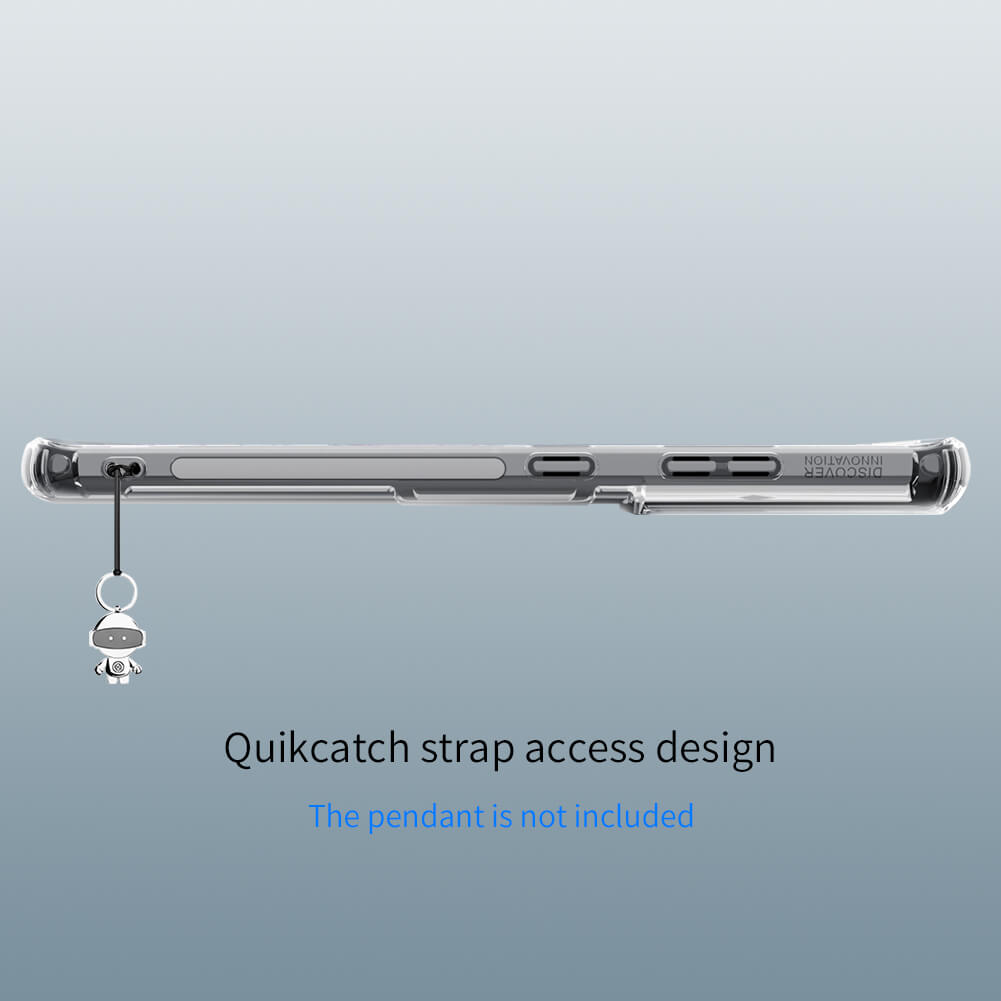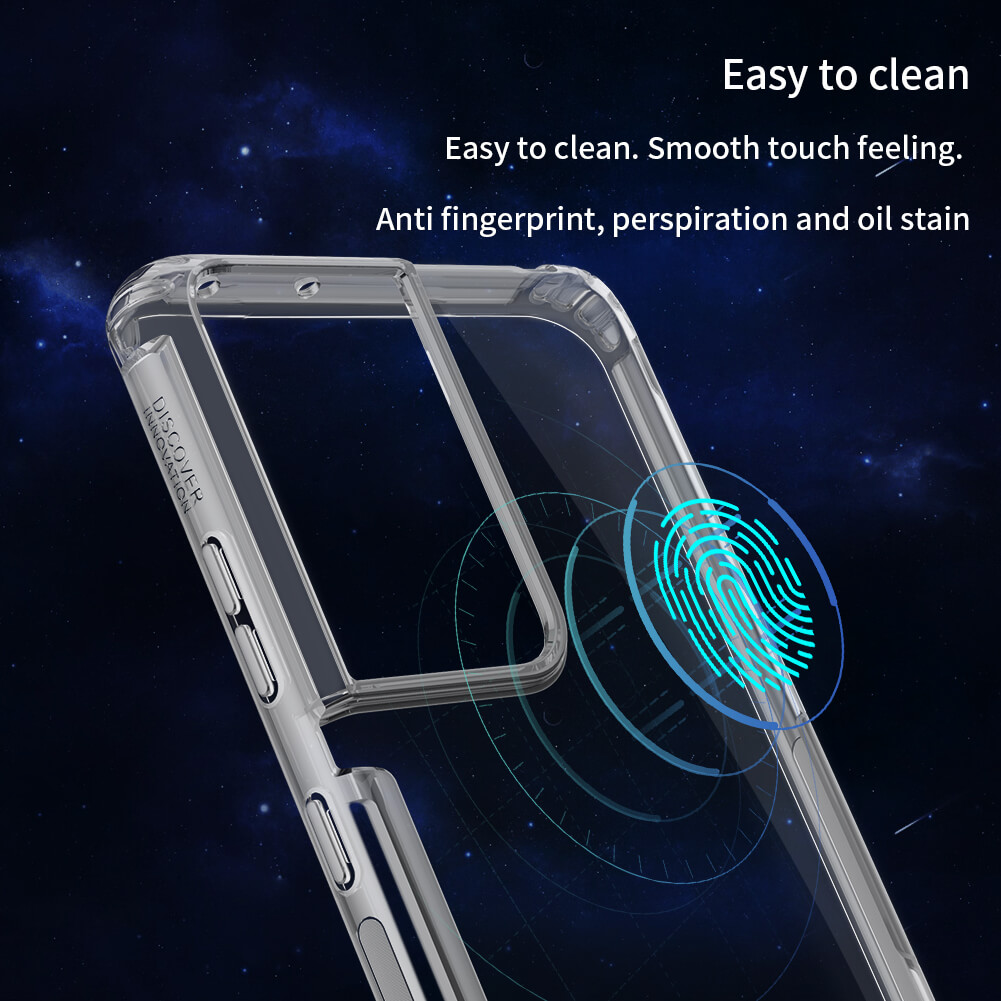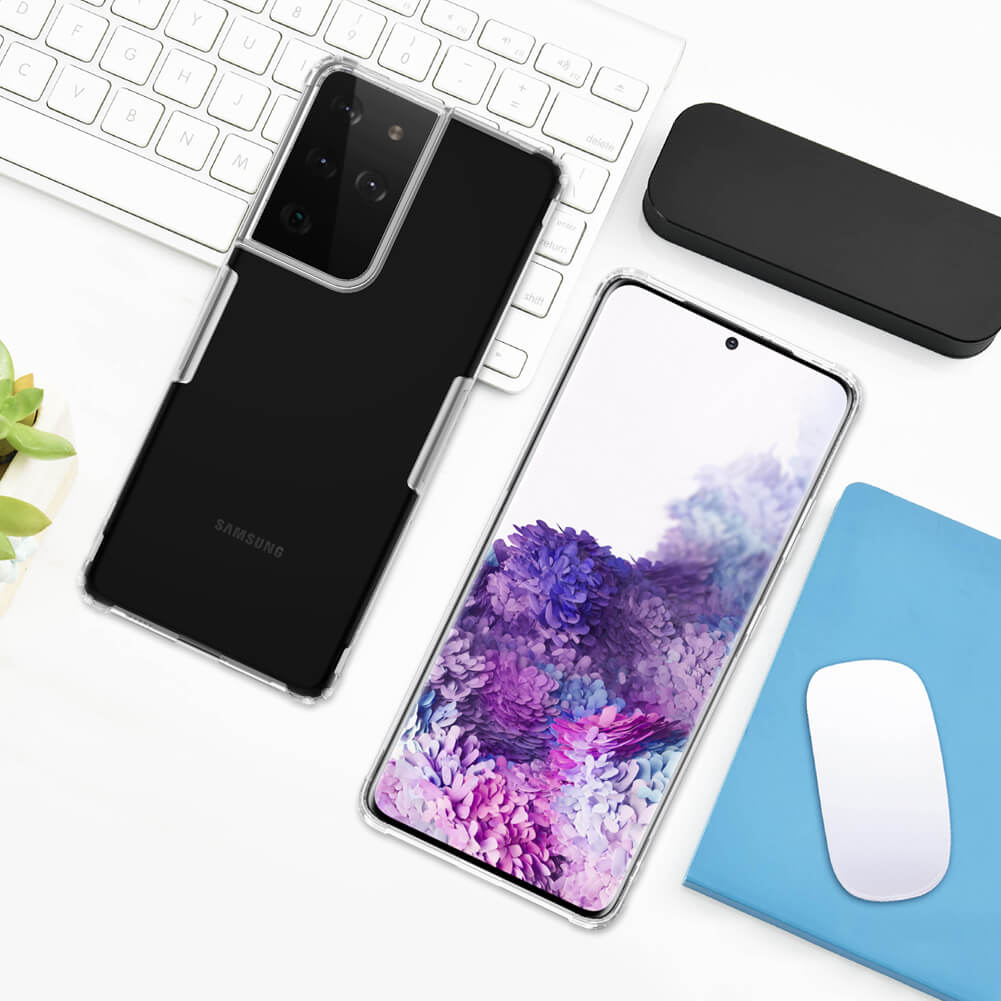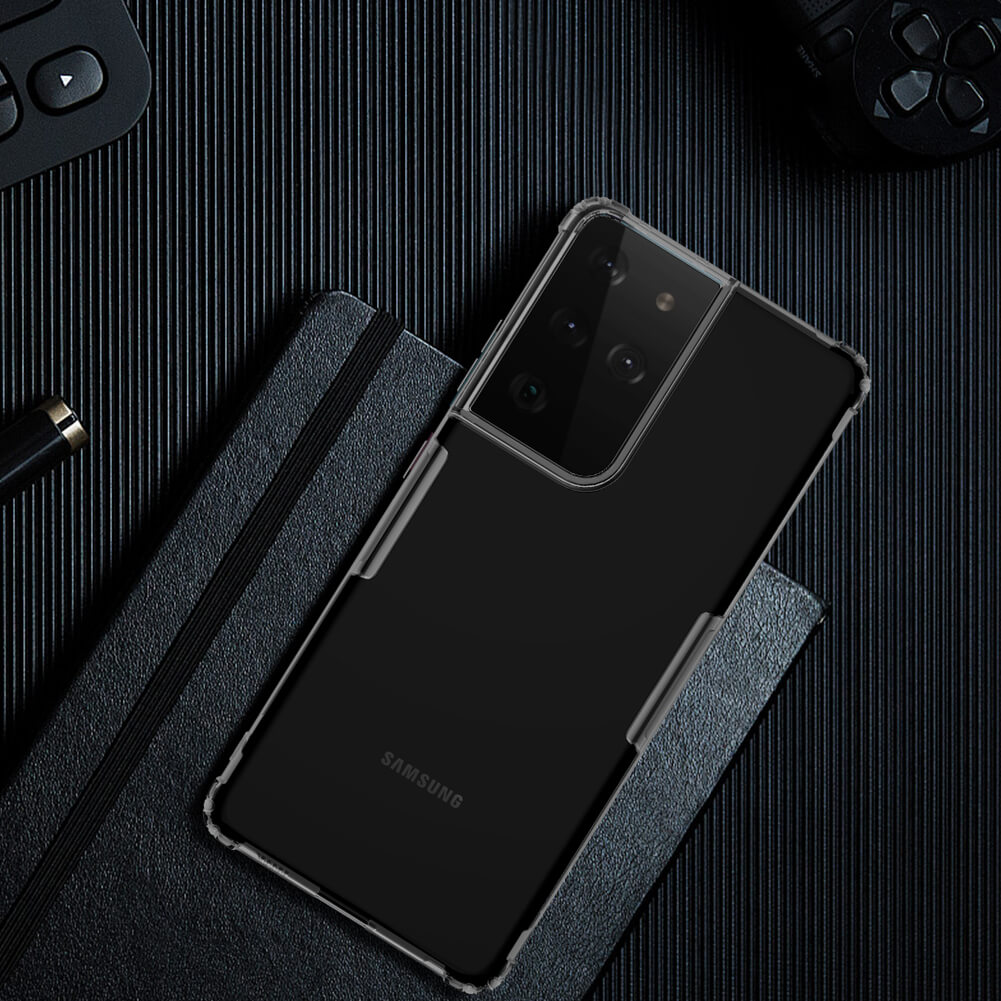 SKU Code: MBA 02118

Most of our orders are delivered within 1-2 working days if receiving the order before 2PM Monday through Friday subject to availability of stock and other factors.

If the original address provided by you is incorrect or if the courier is unable to get to the address for any reason, a re-direction fee may apply. Please check all your details to ensure a speedy delivery.

If, for any reason, we are unable to process your order due to insufficient courier charges being assigned at checkout, we will contact you to arrange additional charges.

Higher fees may apply for Island to Island Delivery, Rural Delivery and Saturday Delivery (please advise on your order if you require Saturday Delivery).

If you parcel is not delivered within 5 days, please contact us on onlinesales@techcrazy.co.nz or (09)2803923.

Contact form on our website can also be used for more information.

Note: Special priced products are limited to 2 max per customer.