Nillkin Qin Series Leather case for Samsung Galaxy A22 4G
Nillkin Qin Series Leather case for Samsung Galaxy A22 4G

Be Perfect, Be Extraordinary
With a superior natural texture leather, the Nillkin Qin Series Leather case for Samsung Galaxy A22 4G feels wonderful to the touch. The classic flip leather cover design provides all-round protection. Available in a new noble and Baron style, Nillkin Qin has a soft delicate design. It also has an anti-skid and dirt-proof surface.
The elegant, yet simple smartphone Casing is made of high-quality leather with a simple texture, as well as other light and thin materials that feel great to the touch.
High-quality Leather
Soft, delicate lining, dirt proof, sleek leather design.
Customized Internal Slot
The internal slot is narrow and customized to store cards for your convenience.
PC Plastic Hard Back Cover.
Made of PC Plastic, the hardback cover is safe, durable and provides all-round protection for your smartphone.
Perfect match
The case fits snugly around your smartphone. All-access ports are accurately positioned for 100% convenience and accessibility. You will not need to take off the case to connect to any accessories or use any of the smartphone's features.
Ultra-Thin Design
The ultrathin design feels good, yet provides optimal protection for your smartphone. You do not need to worry about bumps and shocks to your device.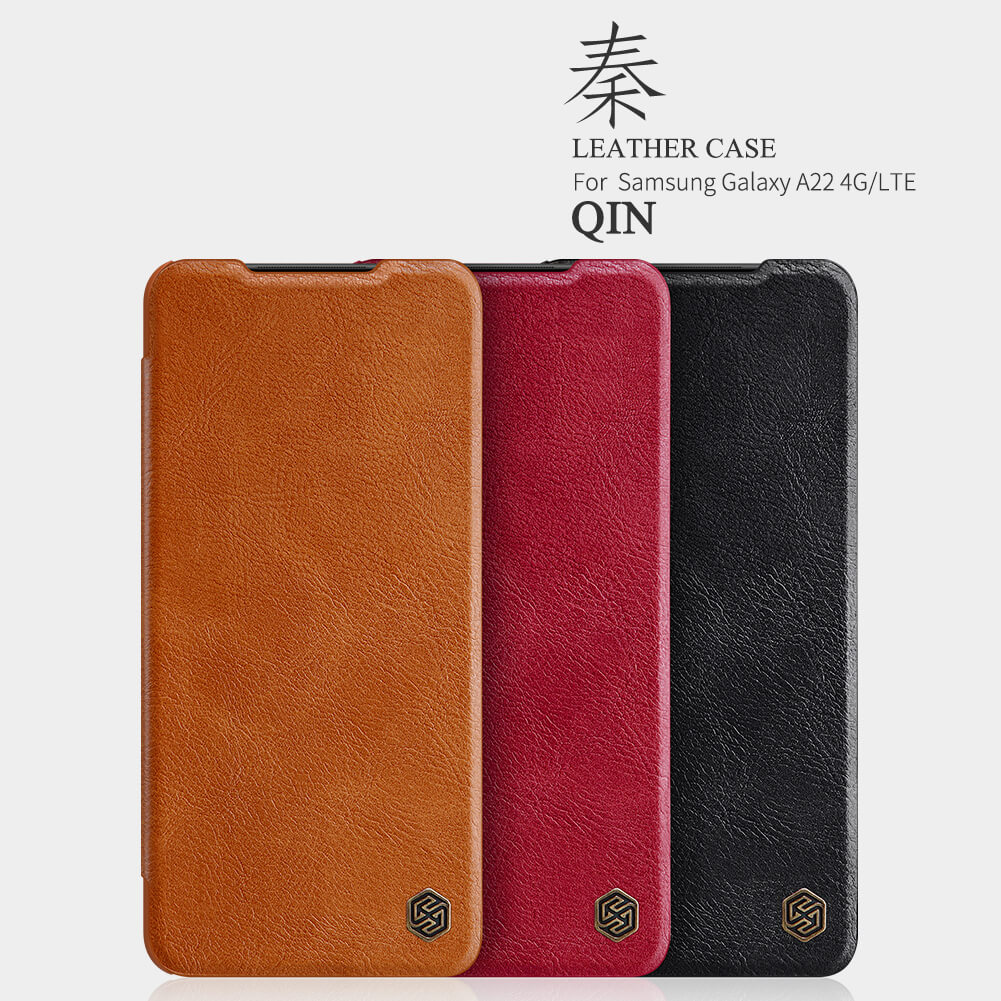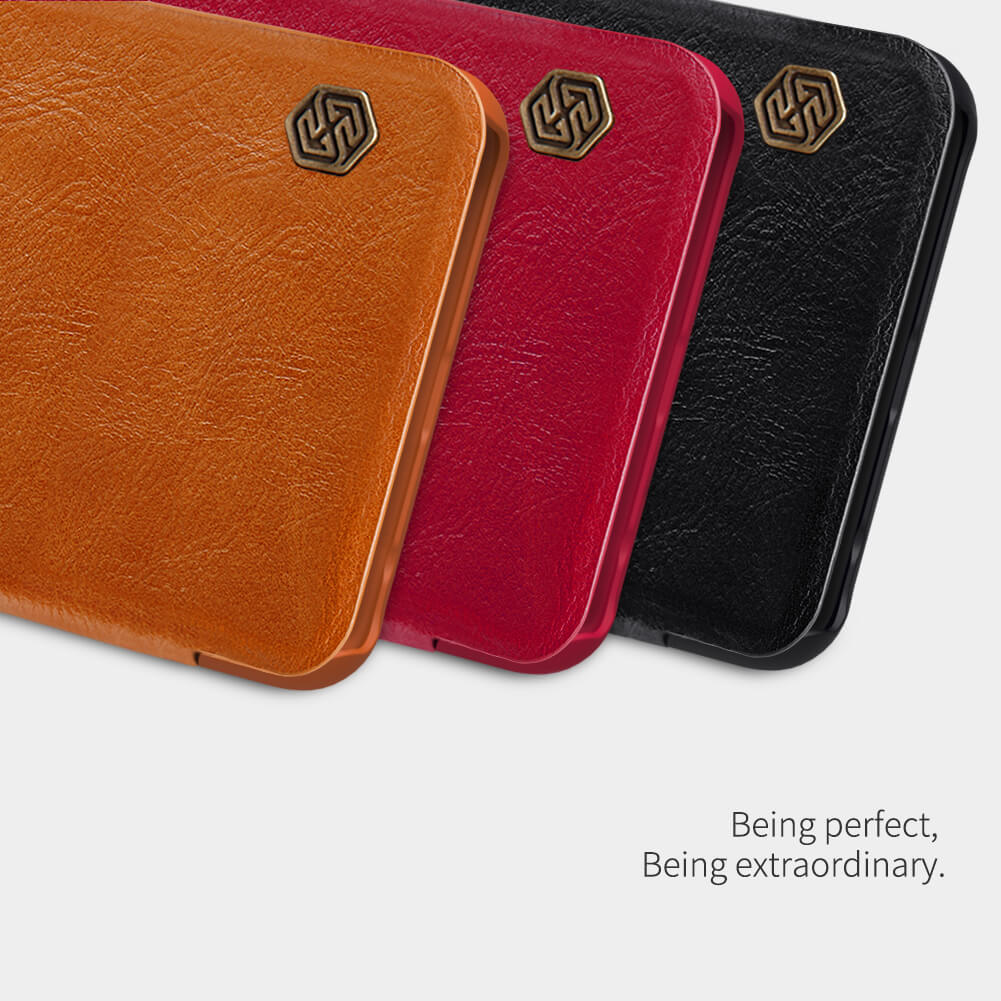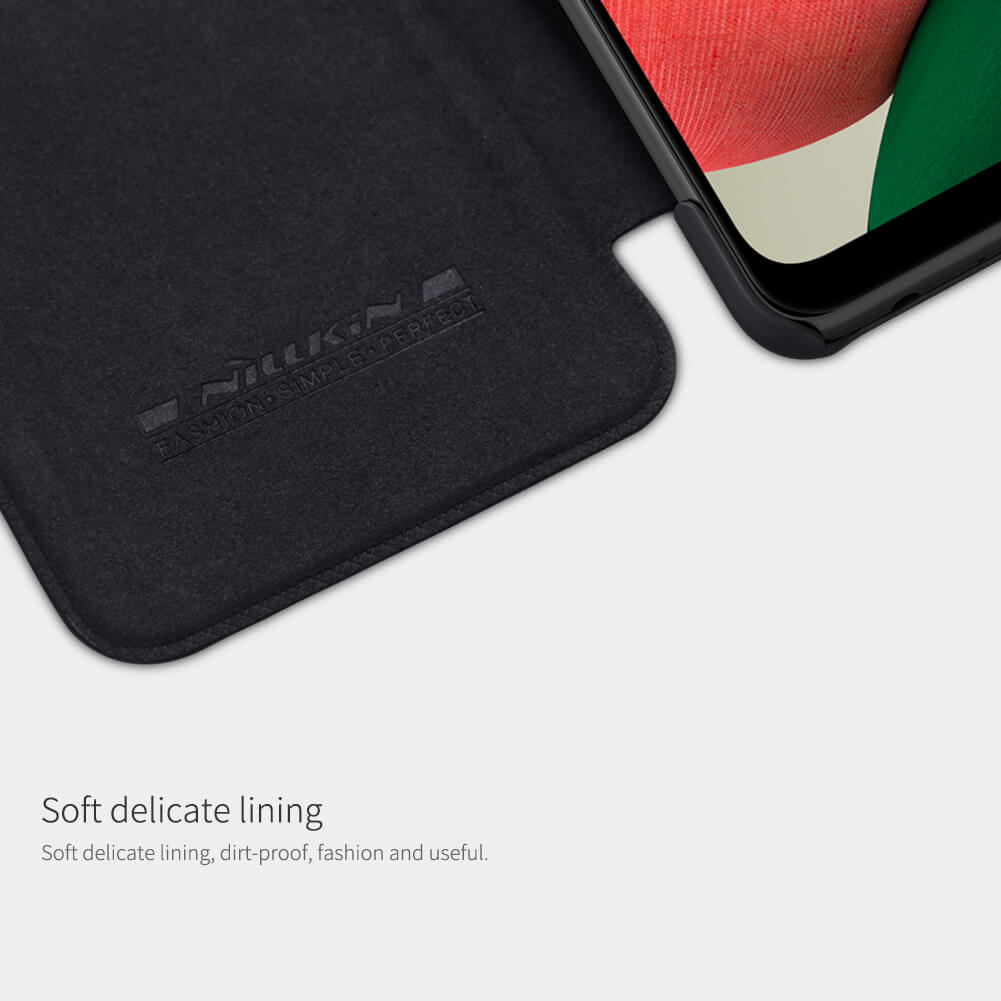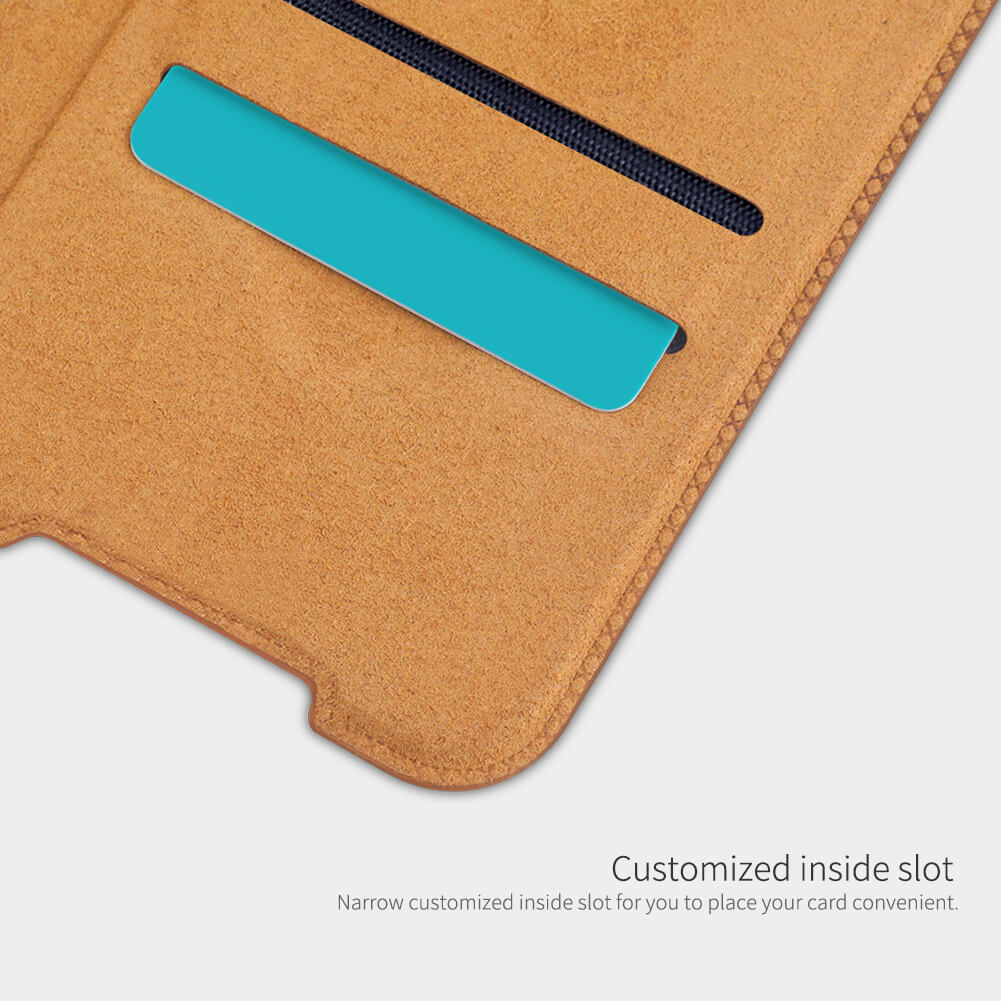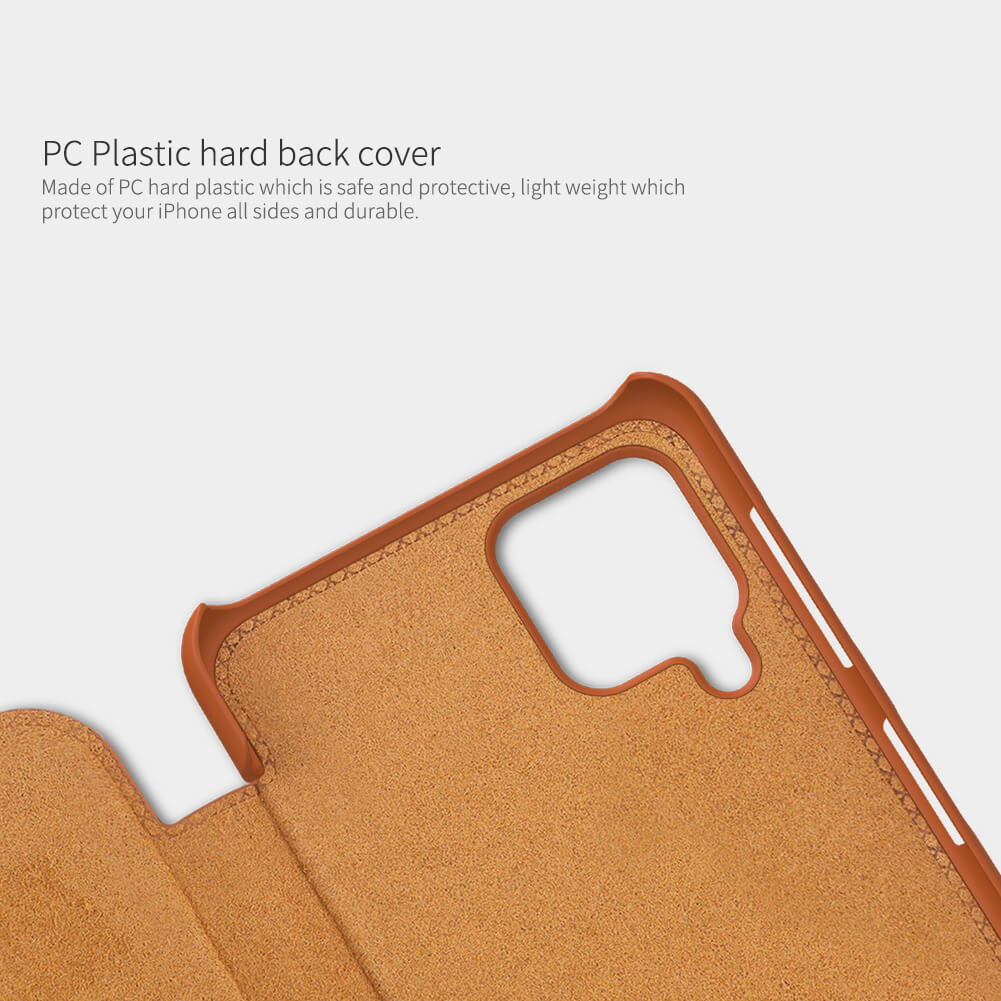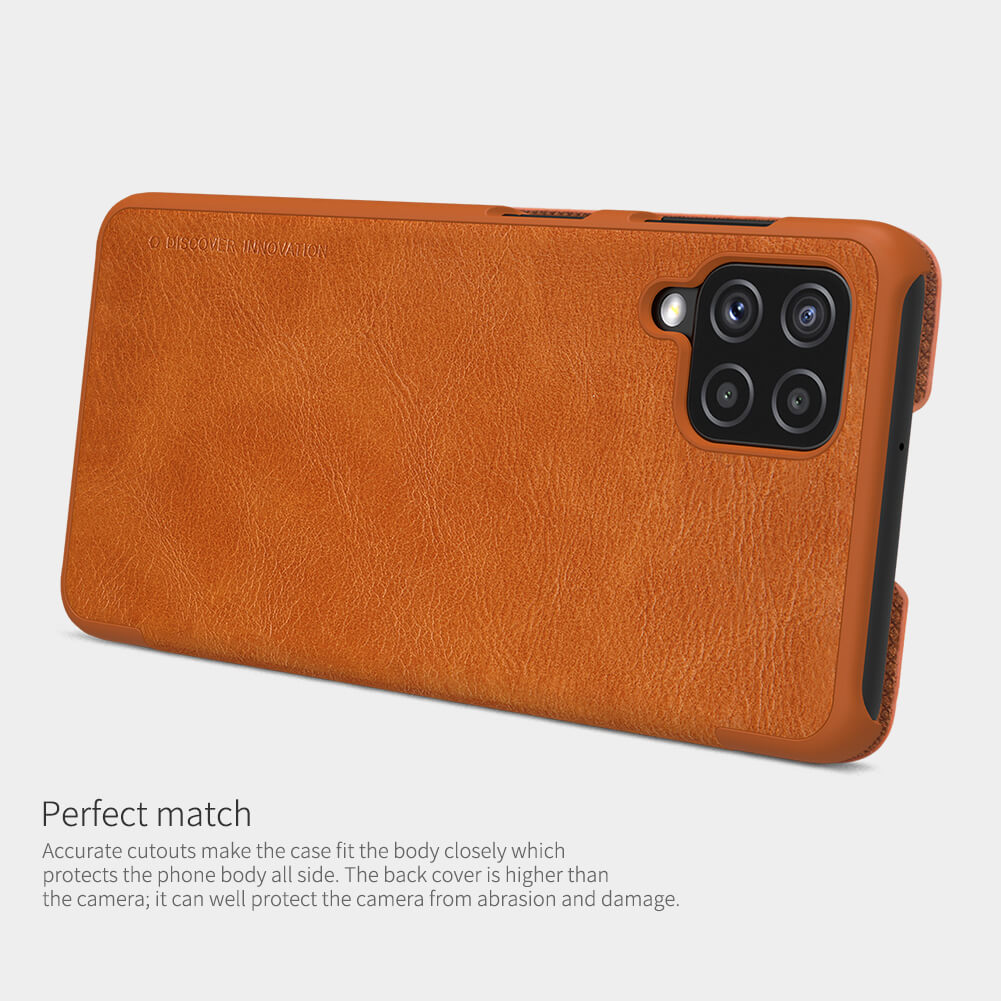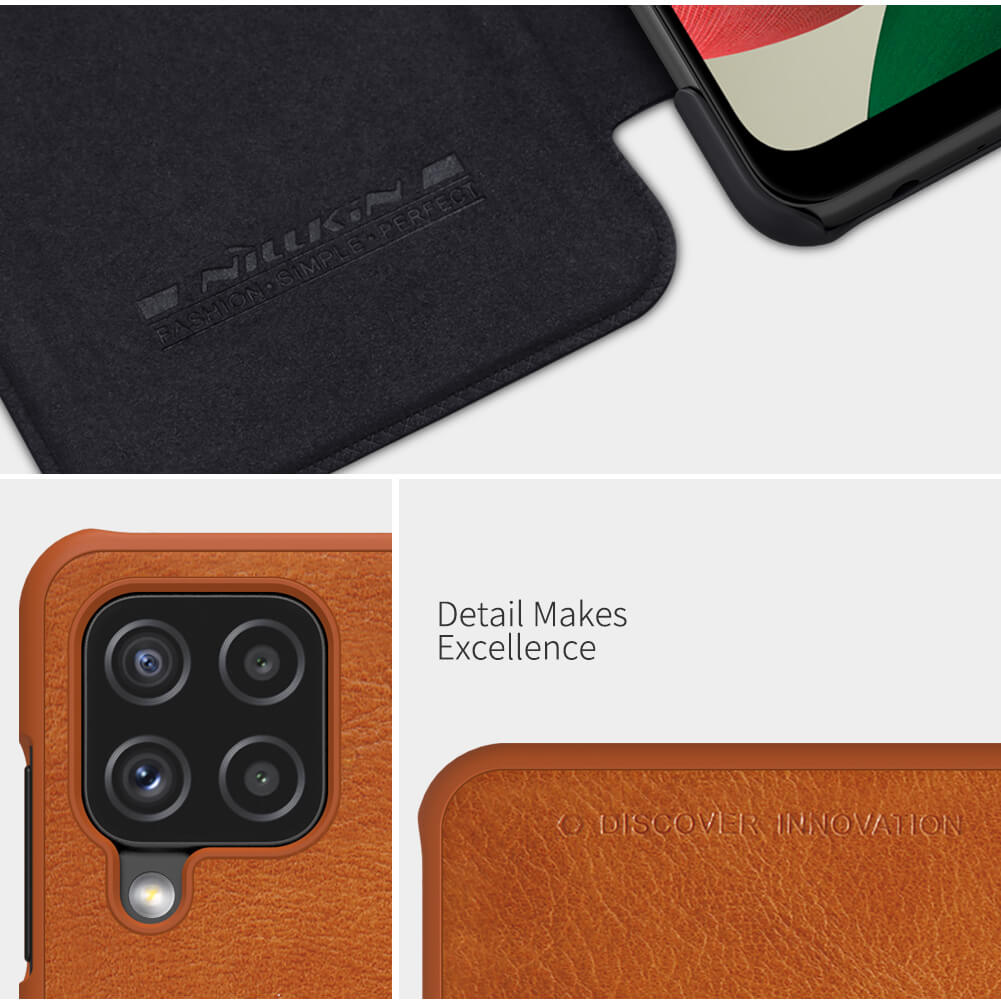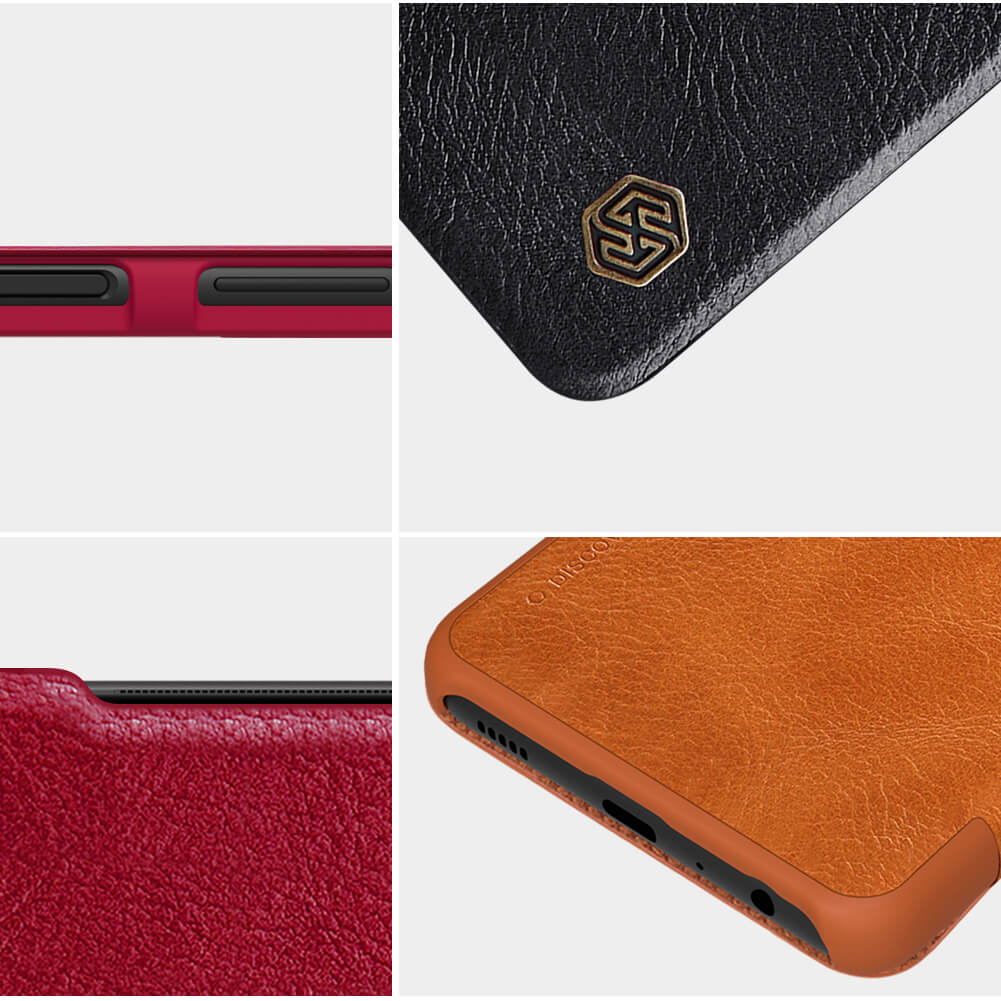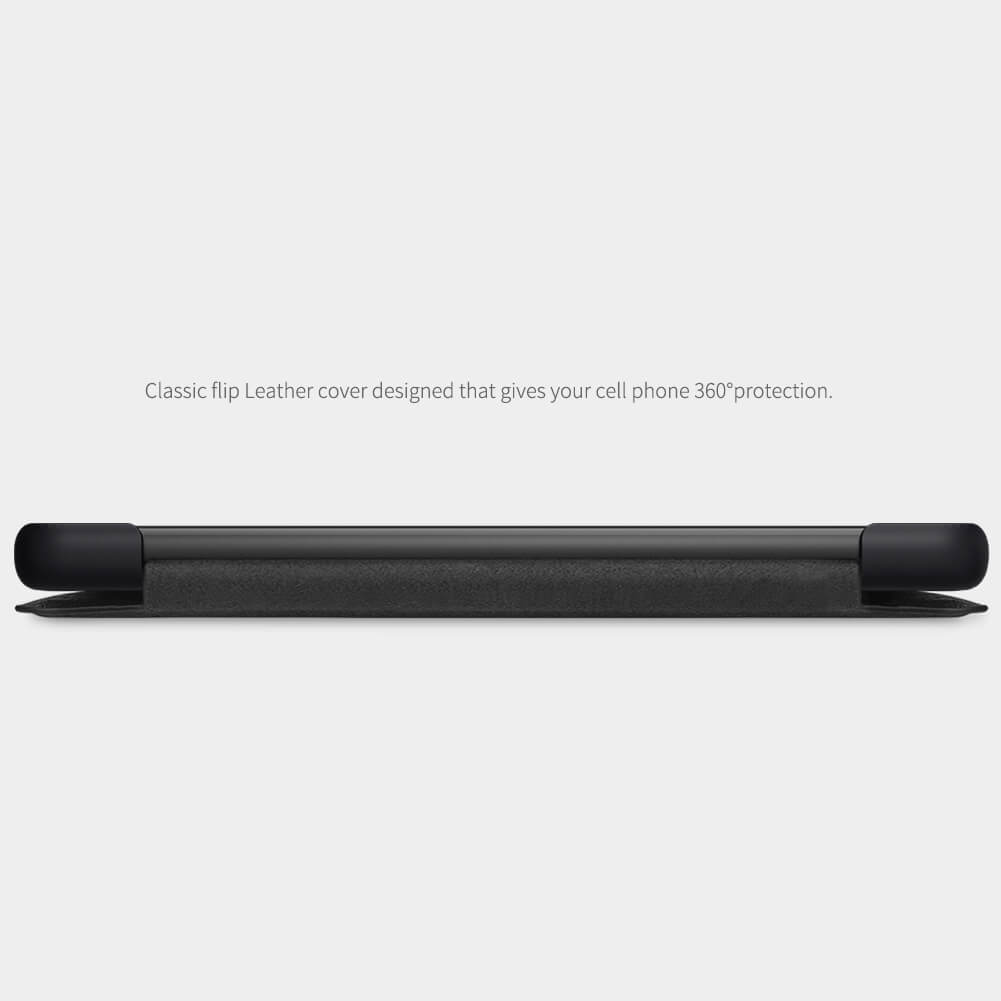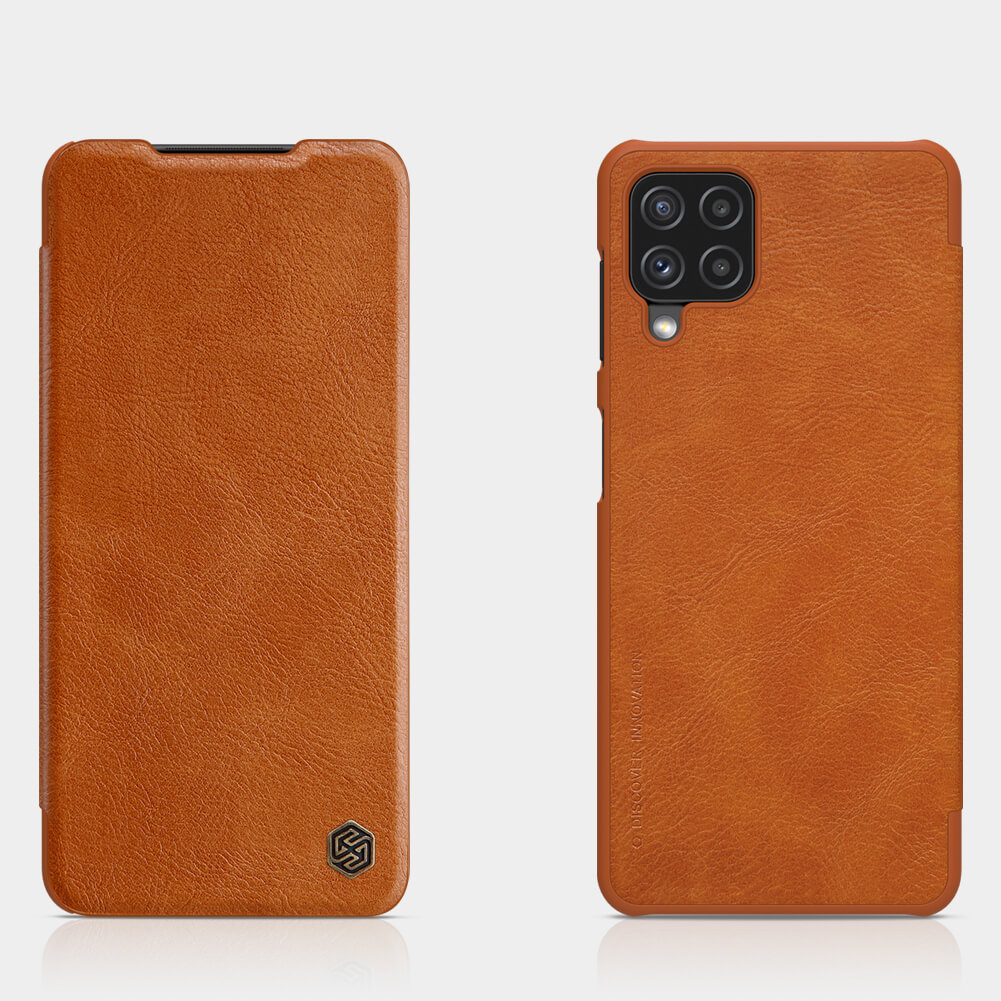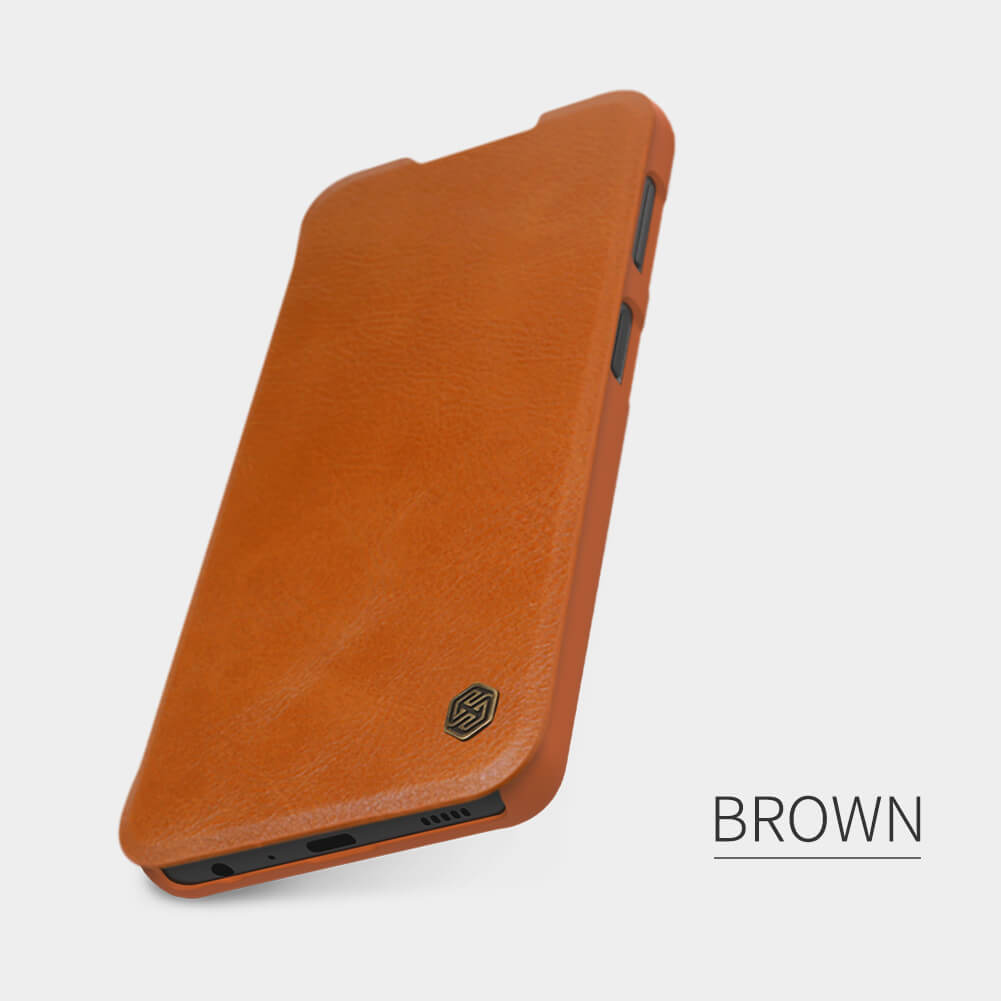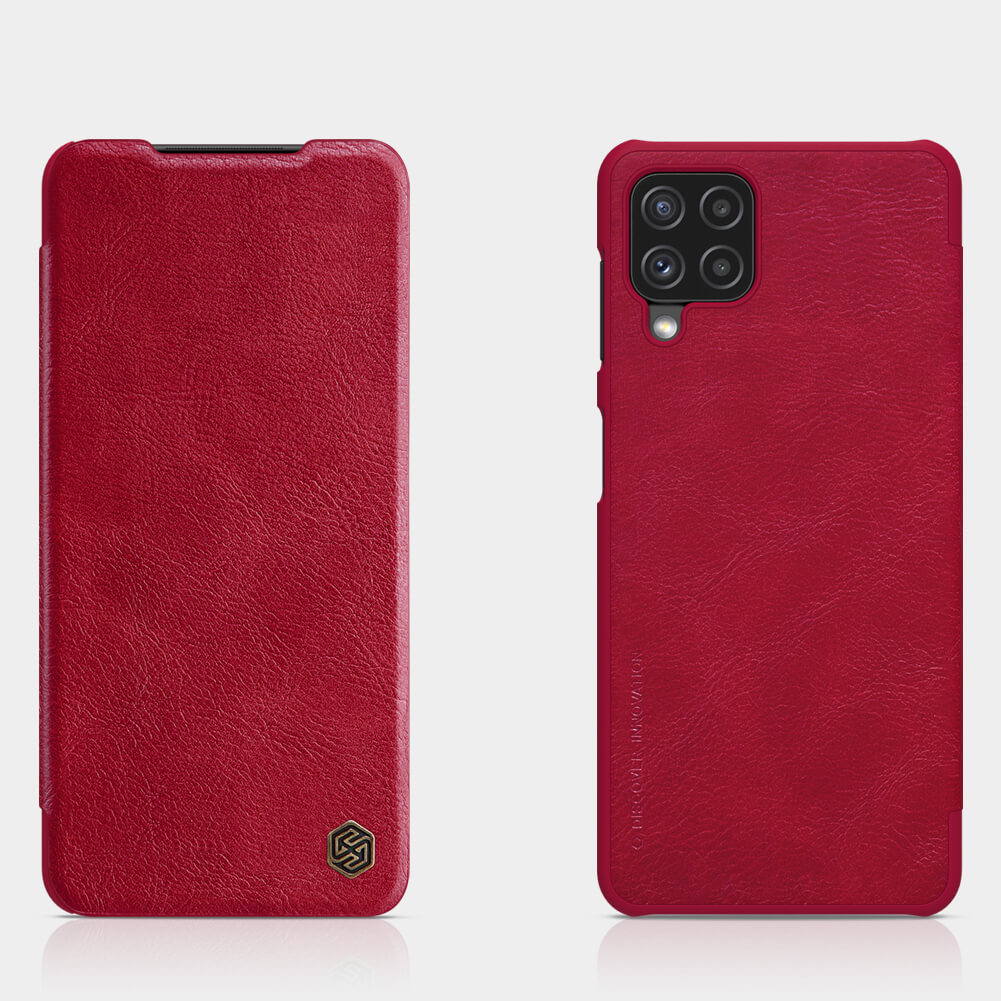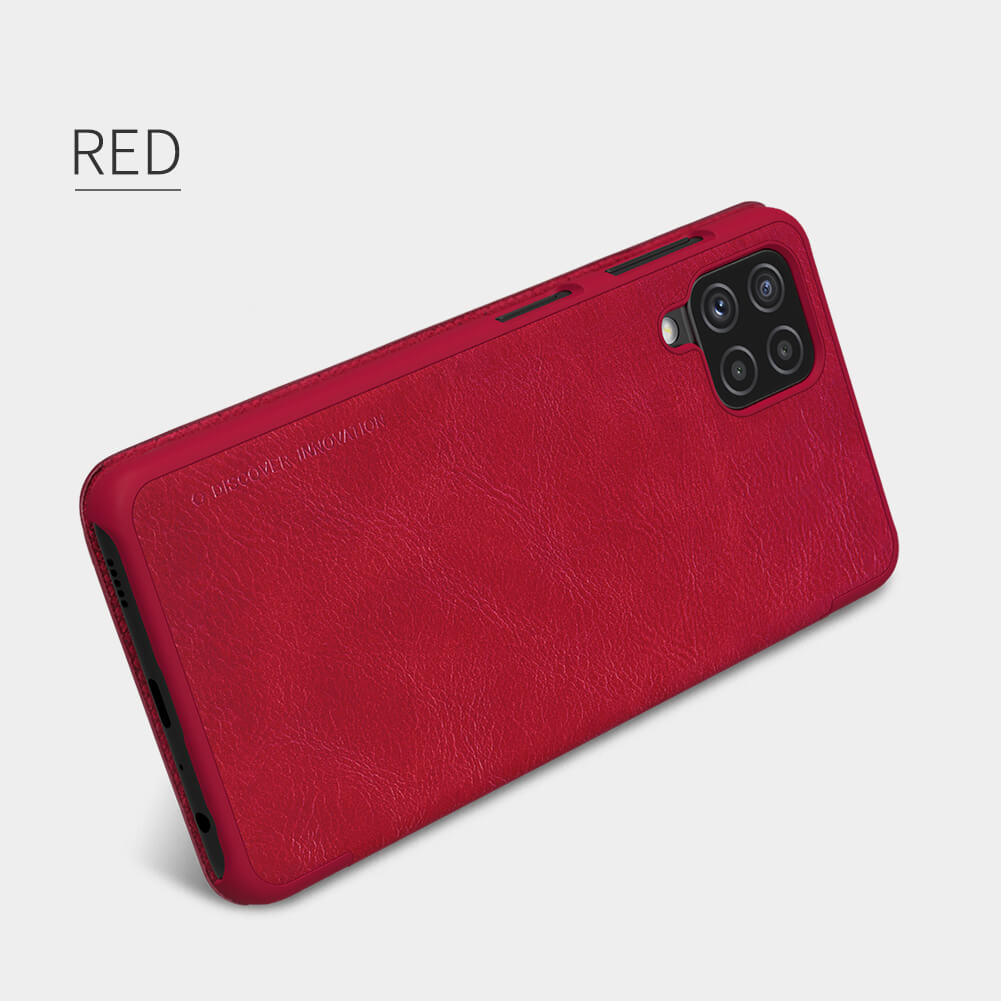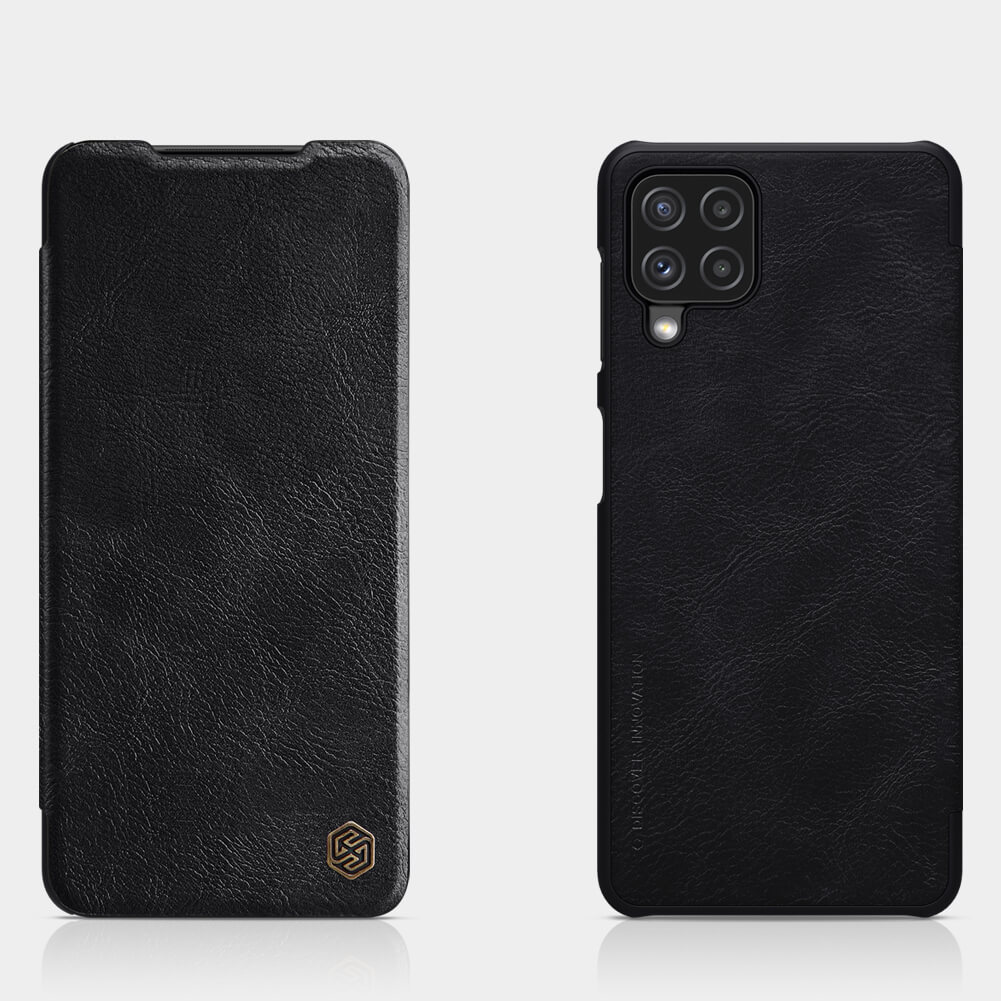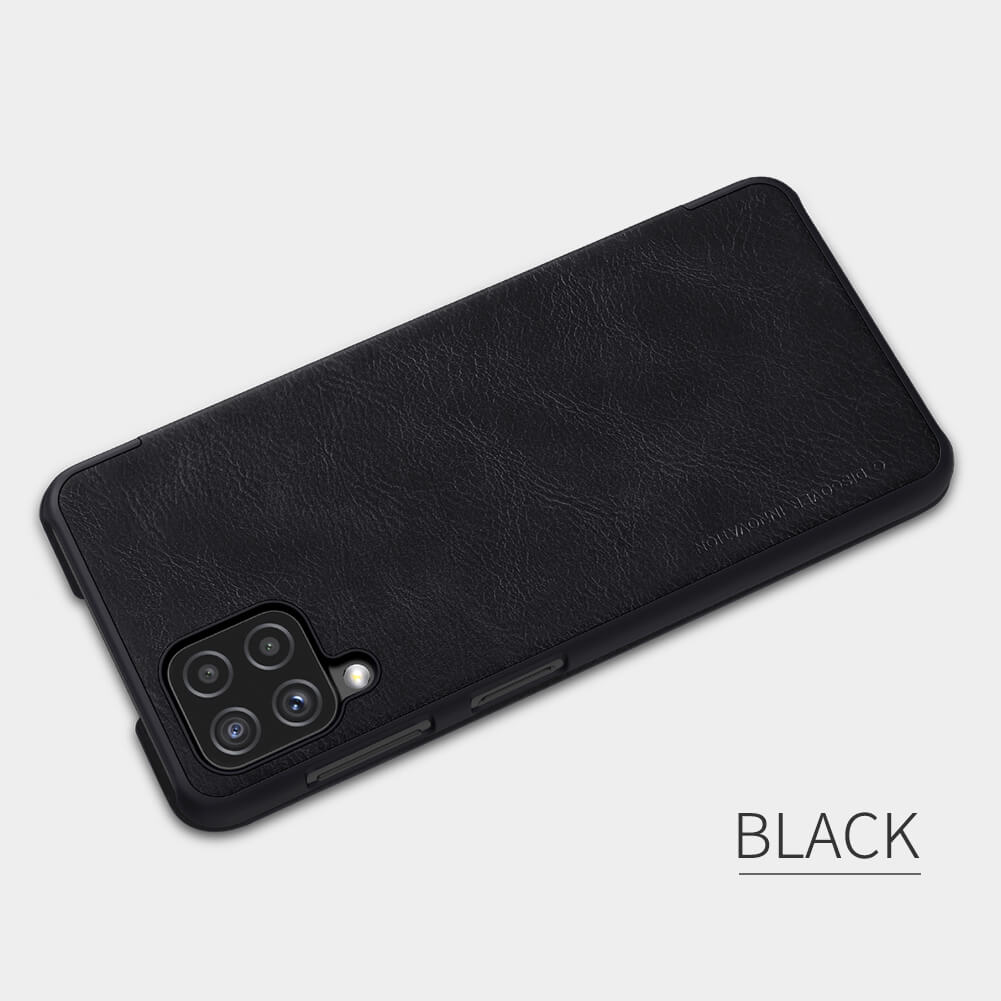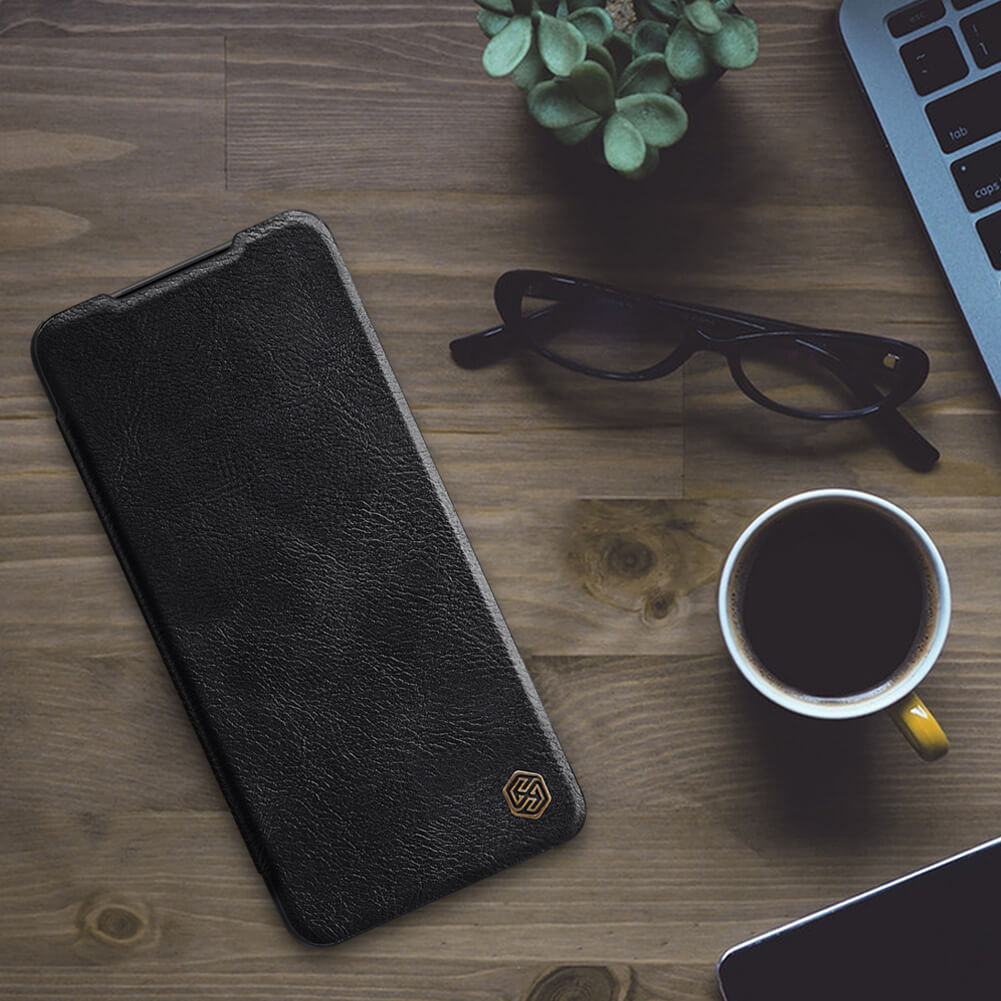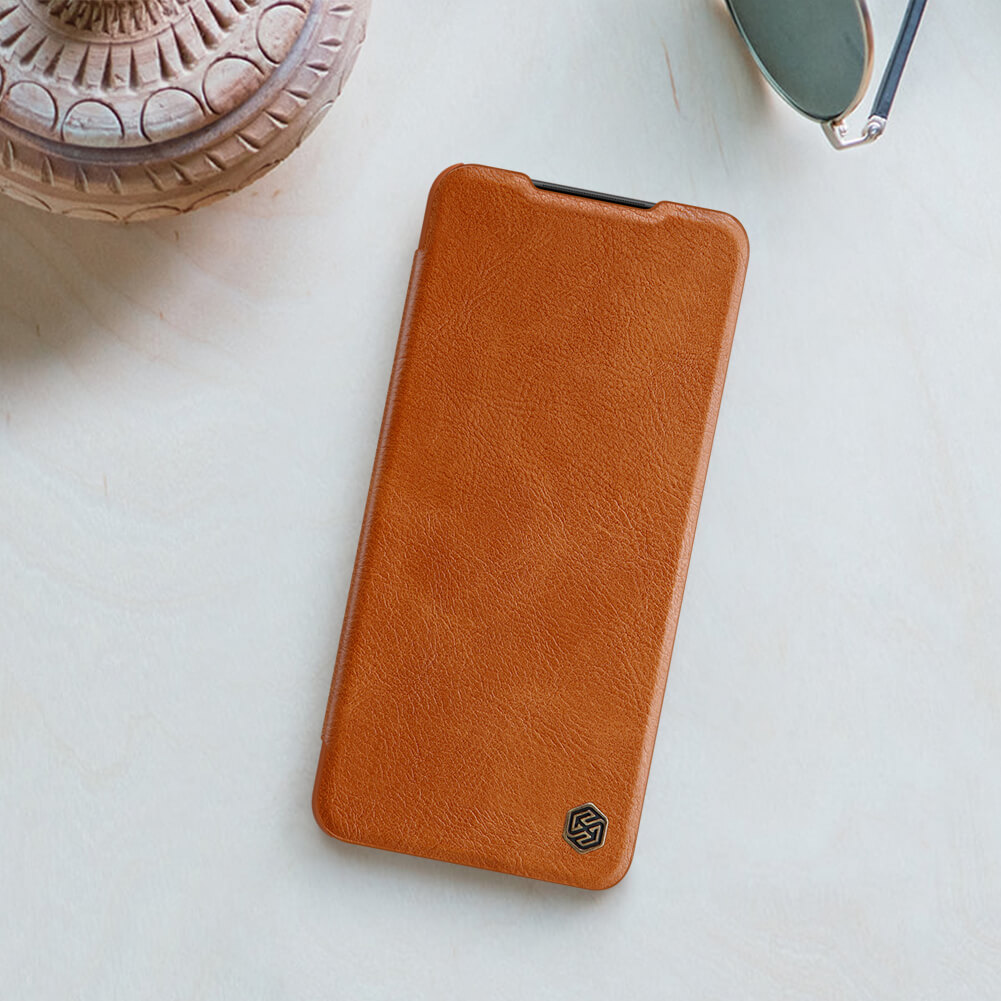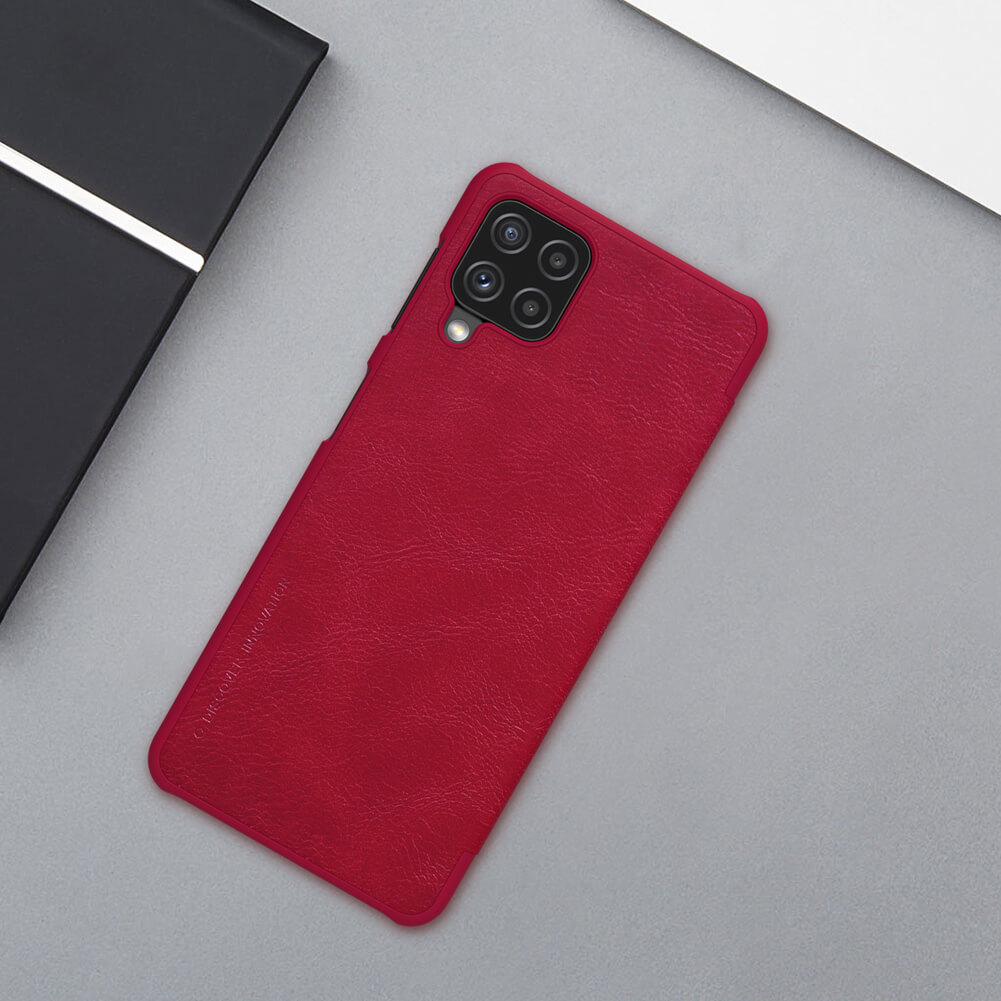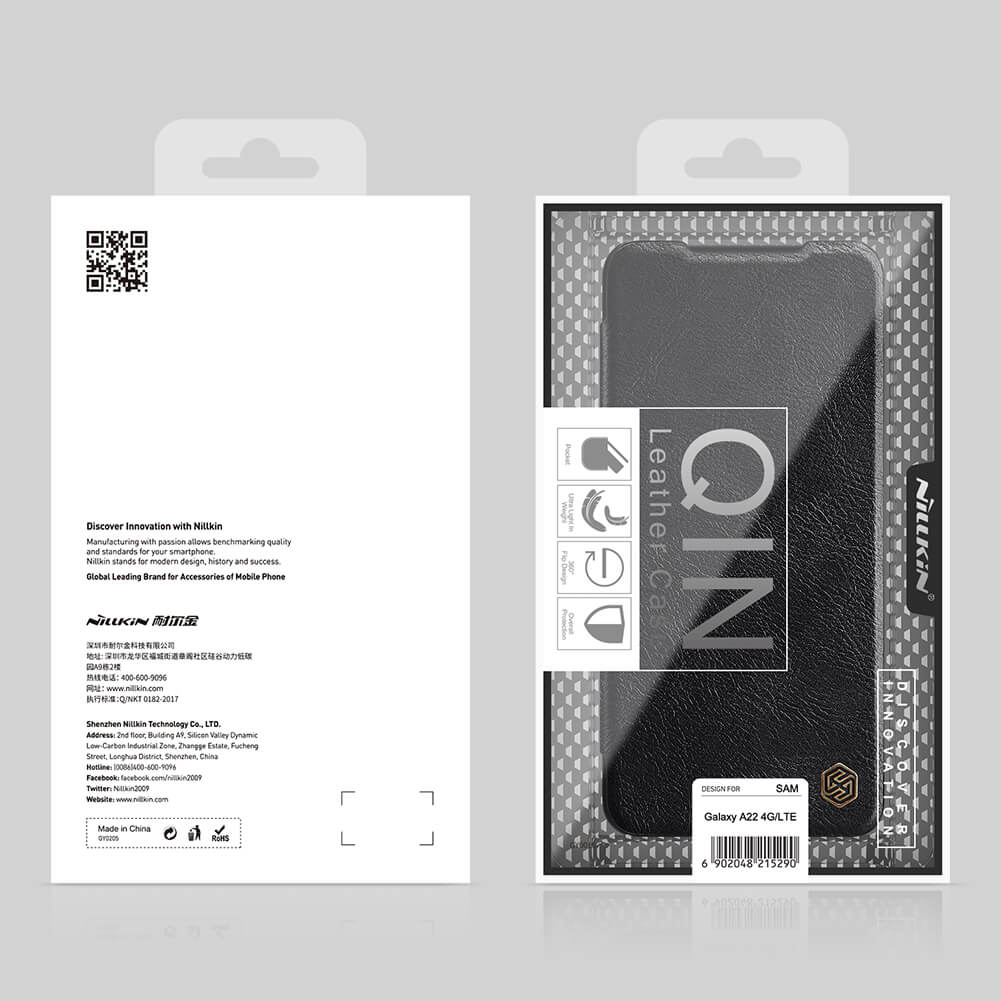 SKU Code: MBA 02308

Most of our orders are delivered within 1-2 working days if receiving the order before 2PM Monday through Friday subject to availability of stock and other factors.

If the original address provided by you is incorrect or if the courier is unable to get to the address for any reason, a re-direction fee may apply. Please check all your details to ensure a speedy delivery.

If, for any reason, we are unable to process your order due to insufficient courier charges being assigned at checkout, we will contact you to arrange additional charges.

Higher fees may apply for Island to Island Delivery, Rural Delivery and Saturday Delivery (please advise on your order if you require Saturday Delivery).

If you parcel is not delivered within 5 days, please contact us on onlinesales@techcrazy.co.nz or (09)2803923.

Contact form on our website can also be used for more information.

Note: Special priced products are limited to 2 max per customer.